With a depth of horticultural experience we can specify the right plants for the area in which you live taking into account soil and climatic conditions. We can help you to choose plants which are in proportion to the space you have and your surroundings.

Hard landscaping provides shape and form to support the type of planting you enjoy. In our gallery you will examples of the hard landscaping that could complement your garden.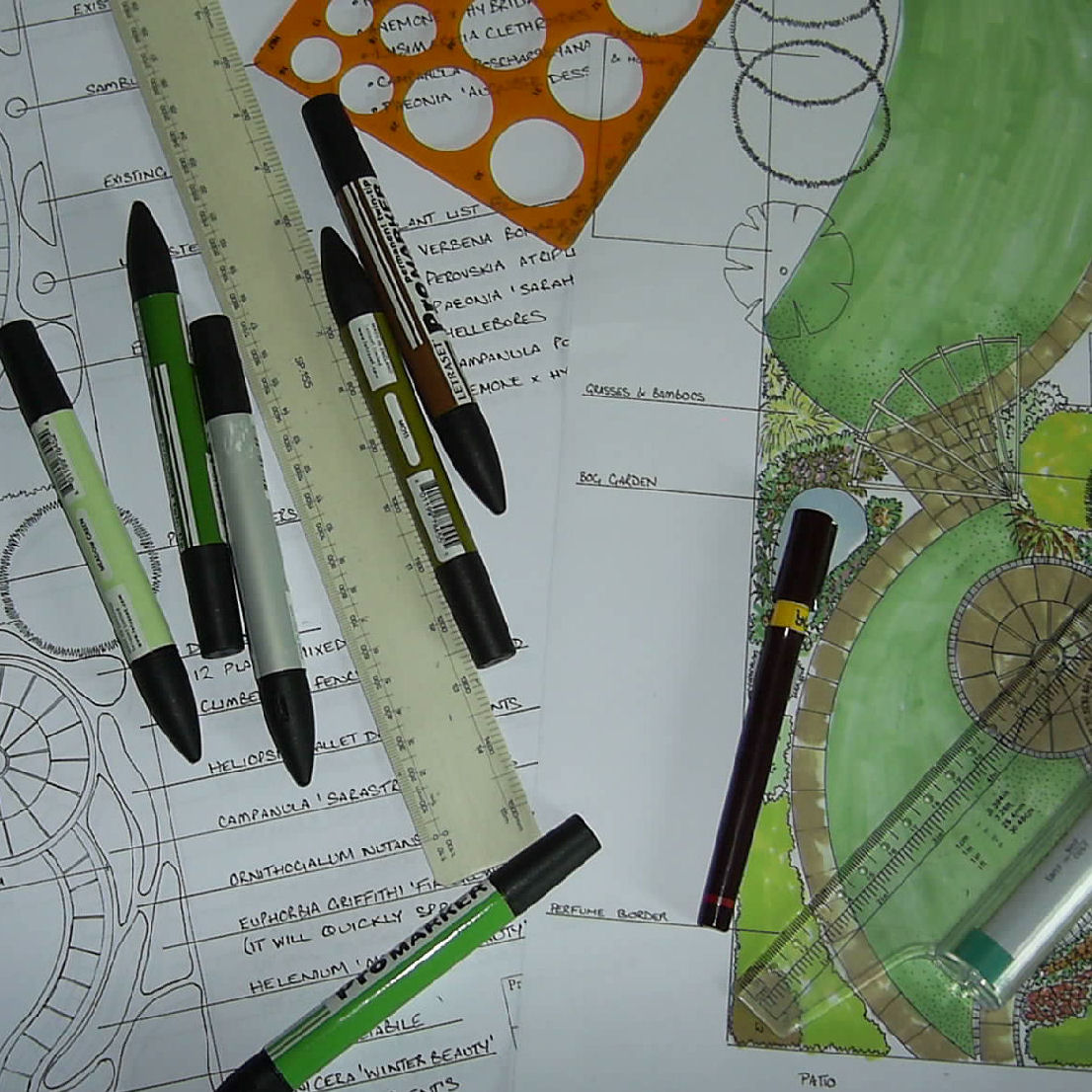 We are committed to providing garden designs to realise your vision, whether that be a place in which to relax and retreat or entertain and enjoy with friends.

Our design skills can ensure that you get a garden which reflects your imagination and personality.




Your requirements may be:

Full Garden Design and implementation
This will include a number of meetings to ascertain your aspirations for the garden - what you like and dislike in your garden
today; what you want to use the garden for; and other site considerations. The deliverable will be scale drawings, visuals,
planting list and design document
Design only and/or planting schemes
You may want to build the garden yourself so we can produce plans accordingly. If you are unsure about plant names and
what plants would work best in your garden, we can produce a plan and illustrated list together with quantities ready for
you to buy at your local nursery.
Small features and installations
Perhaps you want a water feature, stone archway, pergola or other feature but not a re-design of your whole garden.
We would visit to discuss requirements and survey, then carry out a second visit to present our ideas.

Back to home page